Events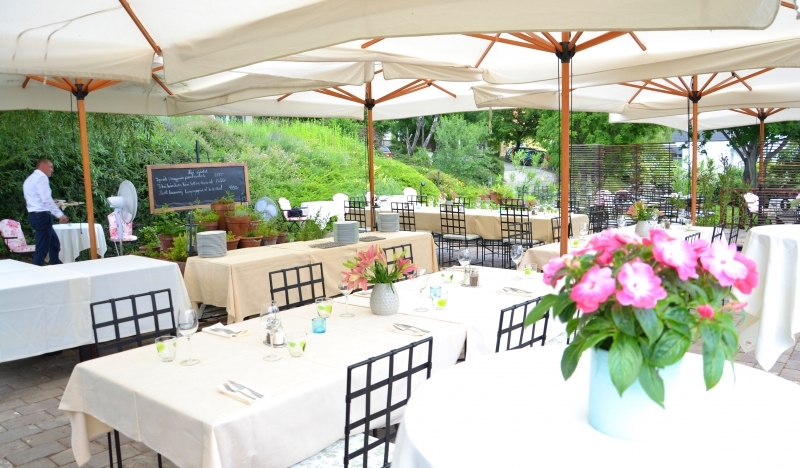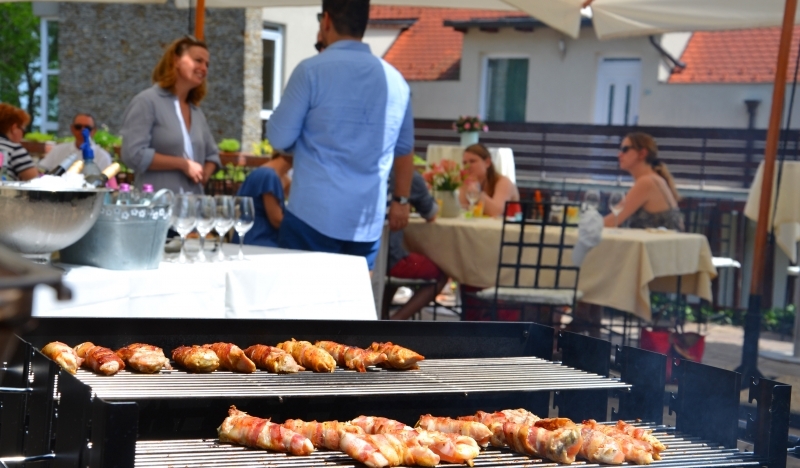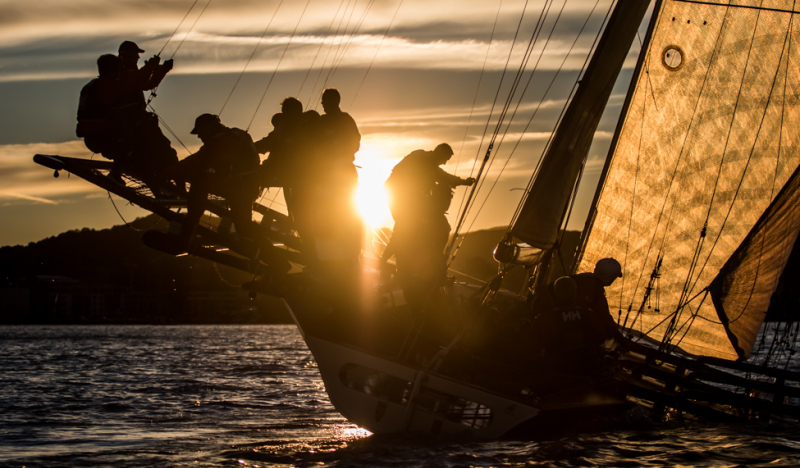 ... where major decisions rise!
This recreating and animating atmosphere may serve as venue not only for holidays, but for negotiations, seminars, workshops and team building trainings as well. Your event will be planned to the smallest details according to your concept, a reliable and skilled staff and modern equipment guarantee a successful consultation and private events, even for an exclusive use up to 40 persons.
Looking for a really noteworthy framework programme after the meeting? We offer our best in organising special and incentive programmes!