The Balaton Region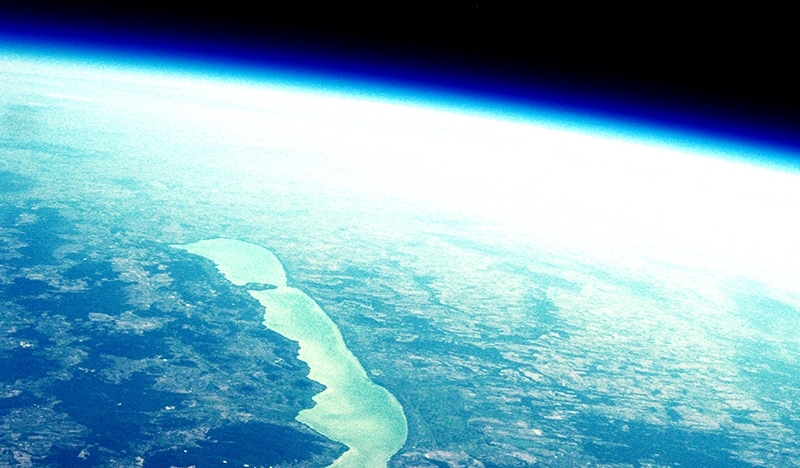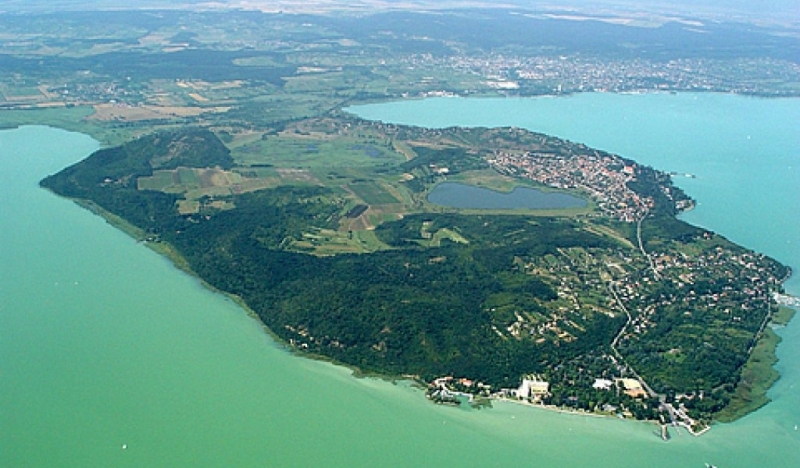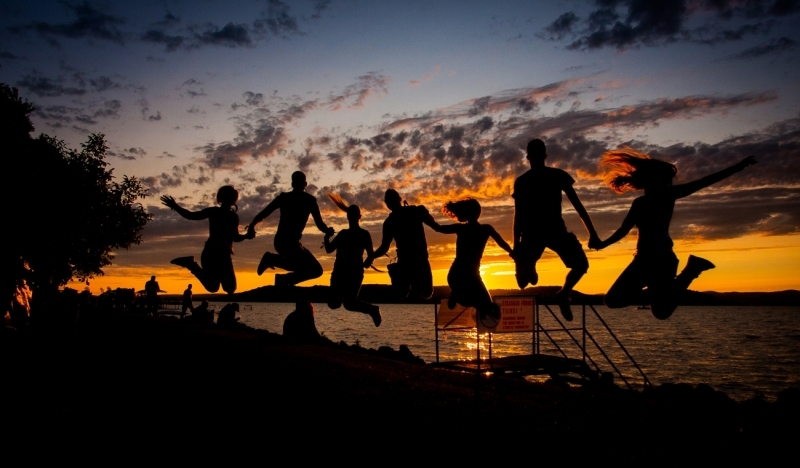 Those who wish to behold the natural endowments of the Balaton region dispose of several touring routes and popular places of excursion, they may hike the volcanic cones or lookout towers of the Balaton Highland from where they may examine a splendid view to the lake that appears in ever different colours.
Nature presented the Balaton with abundant beauties. Their majority belongs to the protected area of the Balaton Highland National Park. Inquirers may receive expert guidance and may familiarise themselves with botanical and geological particularities of the region in educational paths and showrooms.
The pearl of the Lake Balaton is the Tihany Peninsula that offers a marvellous world to visitors. Due to its scenic endowments, geological formations, diversified flora and fauna and historical-cultural values, this region was the first of the country's landscape-protection area.
Thiany is famous of its peculiar flora, insects and fauna. It is a highly protected area, its rare treasures shall be protected. Therefore, here disinsectisation is not so current as in other areas. In this context, some small uninvited visitors (insects, spiders, birdies) may disturb You, for which we apologise, we do everything to provide you an undisturbed serenity and repose.