Training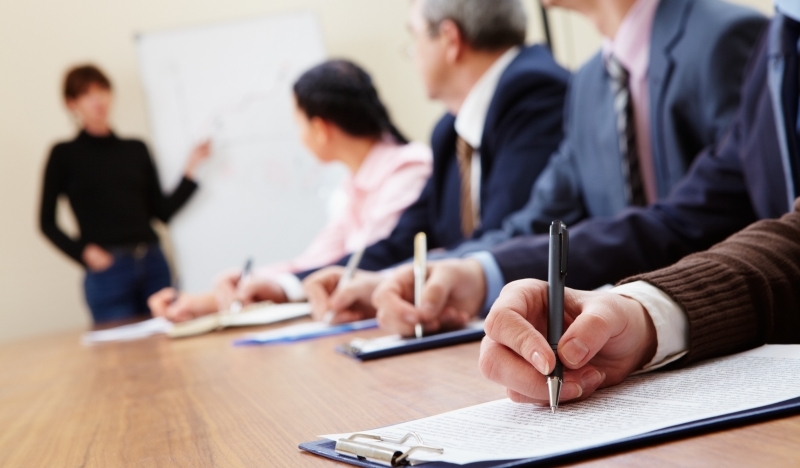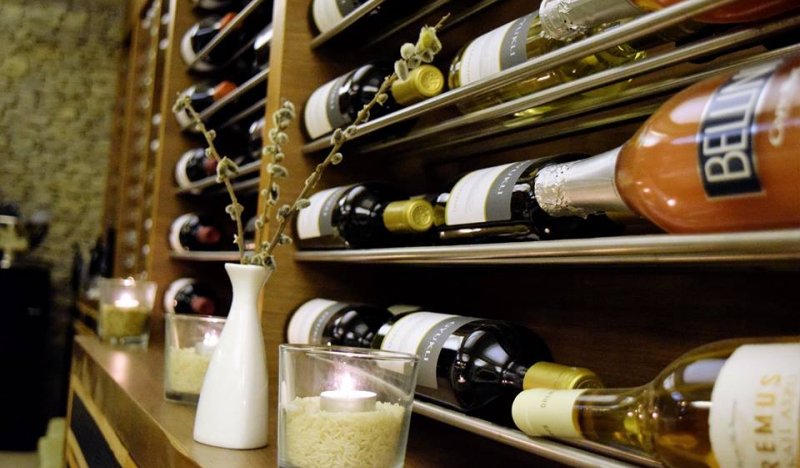 ... what a team!
Be it the training of colleagues toward a better performance, or a team building weekend with exciting events and people forged into a team after a few days.
Our hotel may be an exciting venue for trainings for senior executives where important decisions may be taken! We also accomplish special ideas.
Feel free to contact our colleague for a personalised offer.