Active Recreation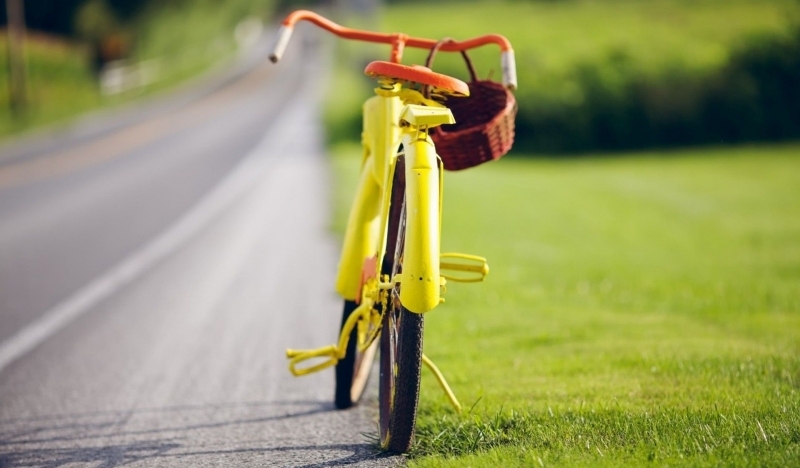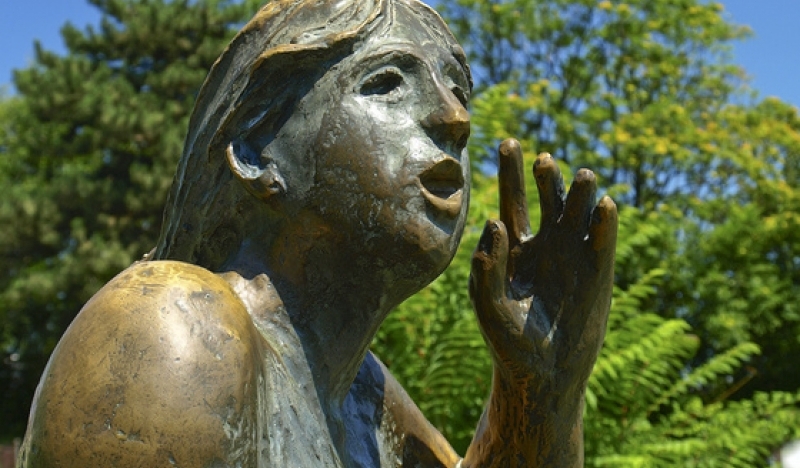 ACTIVE FREE-TIME
Golf
The Royal Balaton Golf&Yacht waits the lovely guests and club members in a fascinating atmosphere. The field can be found between Balatonudvari and Örvényes,having a wonderful view to the Lake Balaton and Tihany peninsula. The field for beginners,and the international field also waits the professional, elementary and beginner player as well since the spring of 2008. (more information)
Bob
The Balaton Bob-track is 10 kms from Veszprém, on the northern shore of Lake Balaton. It is situated in one of the nicest woodland scenes of Balatonfűzfő, which is approximately 500 meters from the city center. The establishment is built on a 20.000m 2 area which has a fascinating panorama on Lake Balaton. The tracks full length is 800 meters, which is built on an area that has a 39m altitude difference.
The two seated car gets on top of the woody hill with the help of an elevator, and when it reaches the top, the thrilling ride begins with sharp turns, humps and a 15m tunnel.
The Balatonfűzfő bob track (Balatonfűzfő, Uszoda u. 2) can easily be approached via the 71 st and 8 th main road, and the 72 nd main road that goes through Litér. (more information)


The port
The port can be found from the Tihany ferry on the road 71 to Balatonfured, about one kilometer.Our marina has 70 moorings each equipped with water and electricity supplies. Parking places, kitchen, bathrooms, meeting room, TV, internet and fax services are staying to the sailors disposal. In the nearby there is a beach, lovely hotels,aparmants and restaurants too. (more information)
 
Fishing on the lake
The Inner-lake in Tihany is one of the most important fishing paradise from the 60s in the 20th century. On the lake fishing is the only thing which is permitted. On the lake there is only guest fishing, the rules of the permission card is the same with the original rules ( for Hungarian citizens must have valid fishing licence, membership card for fishermen, foreign people can buy a valid card at the lake).
The fishing licences can be bought at the local KHT office (67 Major street,Tihany), where you can buy feeding products and fishing equipments.
The kinds of the field permissions: adult and children (yearly, monthly, daily).
At the shore of the lake you can fish (but at the field which is overgrown with cane is not allowed)
The avarage depth of the lake is 1,5m, the deepest part is 3m. The deeper part of the lake can be found at the west part of the lake ( at the willows). At the western part of the lake it is about 1,5 m deep from 100-150m of the shore.

The Adventure Park Tihany
The natural features of the Tihany peninsula are unique to both Hungary and Europe. Our dream with the Adventure Island is to provide excellent entertainment for all our visitors by working with the natural environment and ensuring the upkeep of all the trees and natural environment.
The Adventure Island is an adventure park but it is also something more than that. In the romantic, hilly forest, where ducks are frequent visitors, special courses have been established, based on experience gained in France, and with the trees having been checked by a special acoustic examination prior to the development. On the three courses suitable for different levels of challenge, the climbing tree or the half-circle slide, visitors will face challenge and adventure, while the shades of the trees and the nature reserve of Tihany offer tranquility and relaxation for young and old alike.
The Tihany-Gödrös beach (with no admission fee) is only 30 metres away from the adventure park, where a magical panorama of Balatonfüred and the eastern corner of the Lake Balaton unfolds.
Besides the spectacular view of the lake visitors find 40 obstacles at the moment, but with the continuously widening range of attractions we aim to offer our visitors one of the most atmospheric and challenging adventure park in the near future. (more information)
Sherpa Adventure Park
Our park opened in 2003 in Balatonfűzfő, right next to the Balaton bob track and swimming pool. To sum up our goals: natural activities out in the nature. We expect guests who want to slide, climb or shoot from the age of 3 till the end of physical activity. When setting up our equipments we aimed everything to be used easily by every healthy grown up or kid. The only reasons which can stop one to be succesfull if they do not believe in themselves or do not want to succeed. Normal streatwear is fine to participate in.
Park elements: Climbing tower / Cable railway / Adventure trails / Archery
How to get there:From Keszthely we go on the norhtern shore of Lake Balaton ont he road 71 through Balatonfüreden and Balatonalmádi. When we get to Balatonfűzfő about 800m we turn left into the Fürst Sándor street which we go along and we turn right ont he Uszoda street. Ont he Uszoda street about 700m we can find the Sherpa Adventure Park. (more information)